Hello, thanks for dropping by, I'm Philip Lamb, welcome to my website.
Royally Swept – The Chimney Sweep is my small business in Emsworth and covers surrounding areas, towns and villages.
OK, you need a chimney sweep, no problem; lets look at the ins and outs…
Chimneys or flues need to allow the free passage of dangerous combustion gases. Regular sweeping of your chimney will not only eliminate the build-up of creosote and soot which would hinder this, potentially causing a hazardous chimney fire, but it will also help to keep your appliance or fire running to its optimum potential.
You may find that your fire or appliance is less efficient than usual or that smoke is escaping back in to the room, or you may have discovered twigs or debris in the grate. The most common reason for this would be a blockage, possibly caused by a nest. If you leave these blockages in place, you run the risk of having a chimney fire or preventing the escape of deadly Carbon Monoxide gas.
Many people think that Carbon Monoxide only comes from gas appliances but in fact any fuel that burns creates this deadly gas. Any appliance fitted after 1 October 2010 must have a CO alarm fitted in the same room but I highly recommend that a room should have an alarm fitted regardless of the appliance's age. I can chat with you about where the alarm should be fitted, supply the alarm and also fit it for you if required.
Chimney Sweeping in
Hampshire and West Sussex
Your Chimney. Right Royally Swept
Putting your safety first
[themify_hr color="white" width="300px" ]
thoroughly sweeping and inspecting Hampshire and West Sussex chimneys to ensure they remain safe, efficient and cost effective for many years to come.
Prices Starting from:
Prices are for a two storey building / house. Some fire places / stoves may be dangerous or unsafe to use. I will advise these points verbally & in writing. We will also discuss actions to remedy these issues.
We offer a full range chimney sweeping services and certification
From £50
– Standard sweep of two story building
– Wood Burner / Multi Fuel Stove
– Open Fire
-Jet Master
INQUIRE NOW
Note
Important Information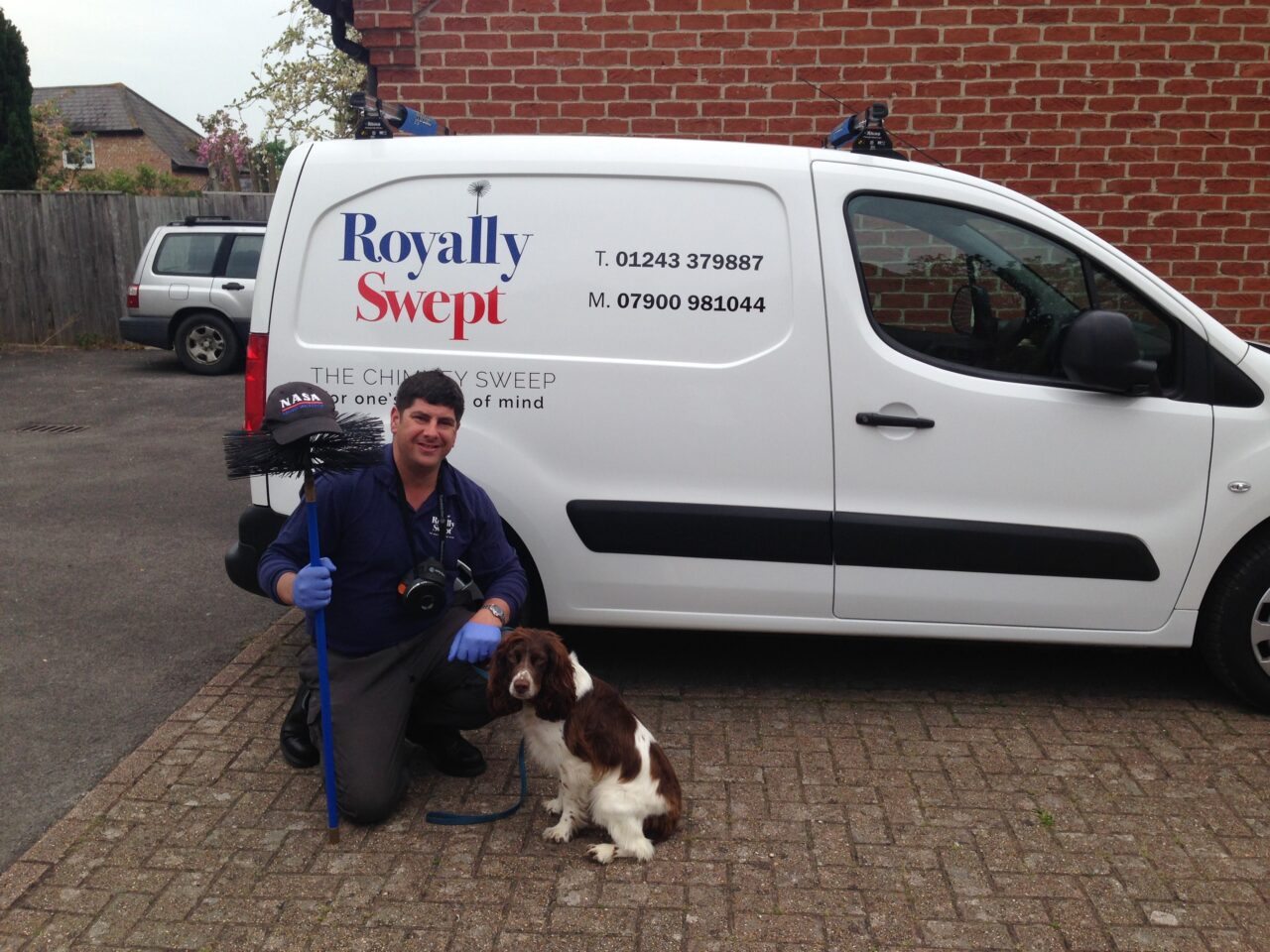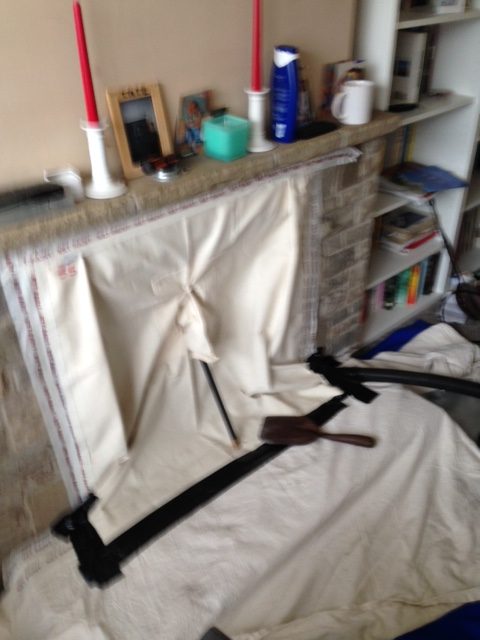 Testimonials
Excellent professional service!
Excellent professional service by Phil, he really knows his chimneys! Lovely friendly guy, super efficient and genuinely passionate about his work. Very respectful and clean, in fact you'd never have known he'd been here! Thanks Phil, we'll definitely use you again.
Highly Recommended!
Phil was fab – he did a great job on both the log burner and the fireplace. Phil was really friendly and gave some great advice to a log burner novice- highly recommended!
Very clean, thorough and efficient
Phil was marvellous. Very clean, thorough and efficient. Very knowledgeable, informative and personable. Particularly taken with his involvement of the kids – made it a special occasion for them! Would highly recommend him!
Service with a smile
Service with a smile. Just had my chimney swept by Phil and wanted to say what a great service he gave. Can whole heartedly recommend him. Cheers!
Impressed by his knowledge and enthusiasm
I contacted Phil and was immediately impressed by his knowledge and enthusiasm. Phil was punctual, professional and above all very clean and tidy. I would highly recommend the services of Royally Swept and will be using them again next year. Thank you Phil
A very professional service by Royally Swept.
A very professional service by Royally Swept. Phil was punctual and polite and was happy to explain the process and give advice whilst working, left the living room nice and clean.
I can highly recommend this excellent chimney sweep!
Thanks again Phil.
What a delightful man and service!
Phil from Royally Swept was a complete delight to have around. Not only did he do an amazing job and was very clean, he also educated my 3 children about the process and had them engaged in the job and helping to look out for the brush. What a delightful man and service.
Thank you.
Every step was met in a positive friendly manner.
Royally Swept (Phil) was recommended to me and I can see why – Phil clearly takes pride in providing a professional service from enquiry to completion – every step was met in a positive friendly manner.
Thank you Phil, see you in 6-12 months 
Very polite and a tidy worker
Had our chimney swept by Phil (Royally swept) this weekend. Phil is very polite and a tidy worker. Highly recommend to anyone. Thanks.
No fuss, no mess
Phil did a fantastic job on cleaning the chimney in my front room; helpful, friendly, knowledgeable. No fuss, no mess and grateful that he fitted the chimney sheep I'd bought. Would definitely recommend.
Thank you!
All done with a big smile!
Phil came round to look at my partners open fire that hadn't been used for years. Fantastic job of cleaning the chimney and making sure it was safe to use , no fuss , no mess ( and all done with a big smile) All in all a first class service by a professional . I have no reservations at all in recommending Royally Swept . Thanks Phil, got the fire lit and loving it .
Top Job!
Just had the chimney swept by Phil. Top job. Professional and accompanied with Phil's humour and banter. Would highly recommend.